our selection of arnis eskrima, hema, law enforcement, tactical gear...
Find the equipement best suited to your practice
All the equipment and protections, either the BLAKLIST TEAM uses them,
or they are recommended to us by you, teachers, instructors,
eskrimadores, HEMA fighters, stick or knife fighters,
combatives, operators, policemen, security personnel.
No show-off, just the reality of the field.
KALI ARNIS ESKRIMA - HEMA - STICK FIGHTING - SELF DEFENSE - TACTICAL - AIRSOFT - TRAINING WEAPONS
Adhere to our philosophy
NEW PRODUCTS HEMA / ARNIS ESKRIMA / TACTICAL / LAW ENFORCEMENT / BOXING
For martial arts
Kali arnis eskrima, HEMA, knife fighting, Kalis Ilustrisimo, Bartitsu, Irish stick fighting, Silat, Krav maga, boxing...
For security
For law enforcement and security agencies who will find equipment dedicated to their missions.
For outdoor
To be with in all your outdoor activities like shooting, airsoft, buscraft, trekkings...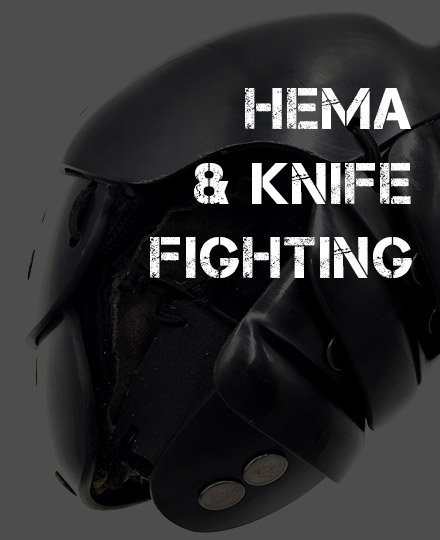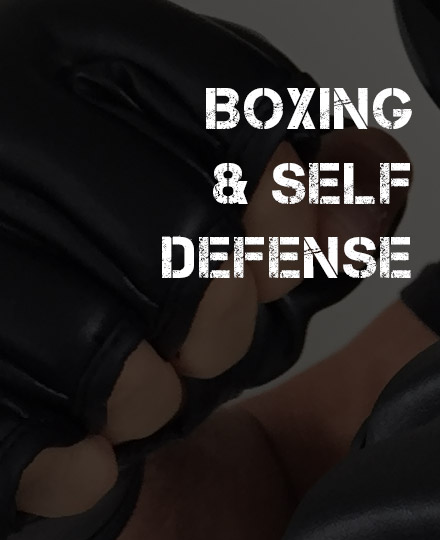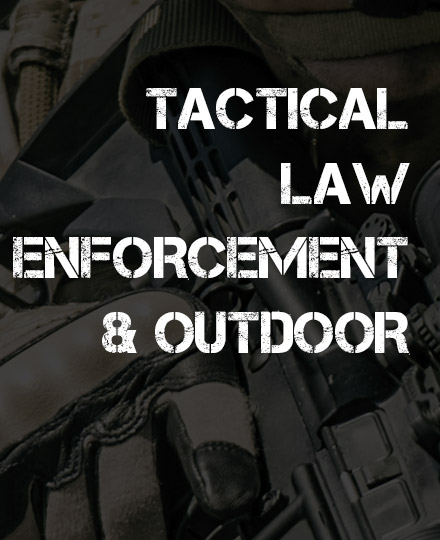 Equipment and materials for demanding combat systems
Our selection of products that we have tested, that we use every day and that our network of practitioners and teachers approve and trust.
Body protection, weapon maintenance gun care equipment, boxing, Krav Maga, HEMA and Law enforcement gear.
For your practices such as Kali eskrima, HEMA, Filipino and Southeast Asian Martial Arts, self-defense, defense and contact cane, Irish stick fighting, Bartitsu, Bataireacht, KAPAP, training of law enforcement and security forces... From the Federschwert and HEMA training sword, through hockey gloves for Kali arnis, filipino Rattan sticks and Kali or self-defense knives, not forgetting the dummy Red gun HK 416, Glock 17 or M4 rifle, maintenance accessories for weapons, gun care, Nitecore, Fenix lamps, bags and luggage 5.11 and Ironclad or Mechanix tactical gloves and of course all the equipment for Tolpar short blade fencing, Krav Maga and the different Boxes and self defence.
For individuals looking for good equipment, clubs and associations of classical or historical martial arts, for the training of law enforcement.